Tele Ràdio Taxi Lleida S.C.C.L was established in 1997 with the merger of two large cooperatives, Tele Taxi Segre and Radio Taxi Lleida, which already had more than 15 years of experience.
That's why it has the largest fleet of taxis in Lleida, more than 80% of all licenses and a wide experience in the sector. It is a cooperative with a work dynamic that allows us to offer an organized service, to solve quickly and efficiently, your needs for transportation both nationally and internationally.
We have high-end vehicles (available in 5 and 7 seats) and adapted taxis. All of them have a fleet management system that locates taxis through GPS-GPRS that assigns the service for data transmission to the taxi closest to the requested site, thus avoiding unnecessary waiting and optimizing resources.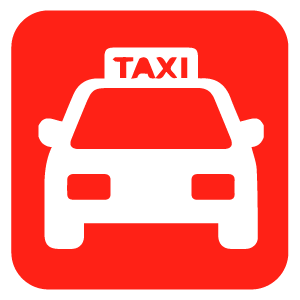 Fixed services
If for reasons or circumstances you need a taxi service, on a regular basis any day of the week and at any time, with a single call you can reserve and always have your vehicle at the door of your home.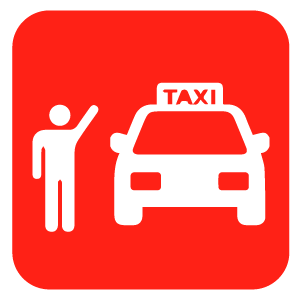 Daily routes
Collection and transfer of employees, insured persons, etc. with prior or periodic request under programming.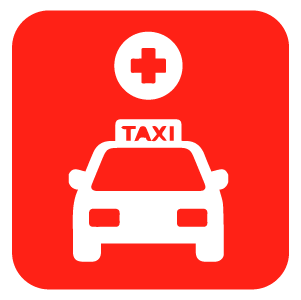 Sanitary Taxi services
Dialysis, radiotherapy, recovery, etc. specialty in mutual.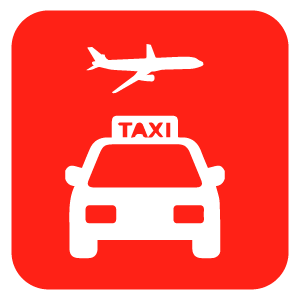 Services for companies
We are available to all travel assistance companies.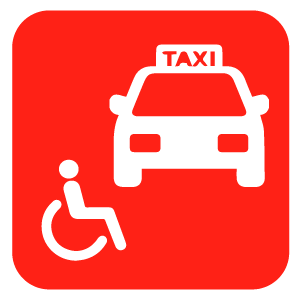 Adapted vehicles
Adapted vehicles with ramp for people with reduced mobility that require wheelchair trips. These vehicles have the guarantee of the different models that are approved for this type of service.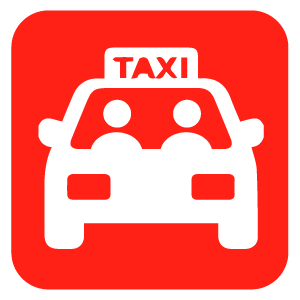 Services with two drivers
For the collection of your vehicle, in the case of police control (eg alcohol) or any circumstance that does not allow you to drive your vehicle, a driver will transfer his car to the requested address.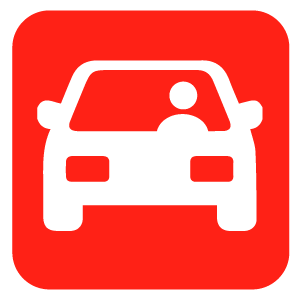 Private car
If you wish, we offer you the possibility of one of our specialized drivers to drive your particular vehicle. (Ex. If you want to move to the vacation place by having your private vehicle, the taxi driver will drive your vehicle for you).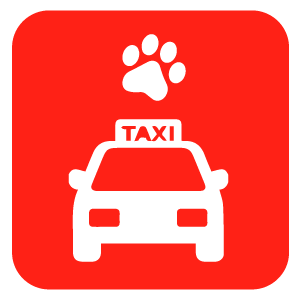 Pet transfer
Let's move your pet where you need it and with the greatest comfort.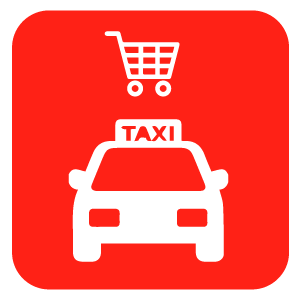 If you need to make any purchase and due to circumstances you can not leave the house, we will do it for you in a fast, safe and convenient way).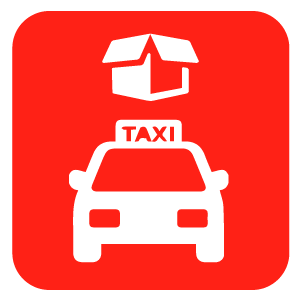 Pharmacy and package services in general
If you want to bring your packages from one point to another in a fast, comfortable and safe way, ask for it simply by indicating the collection and destination point.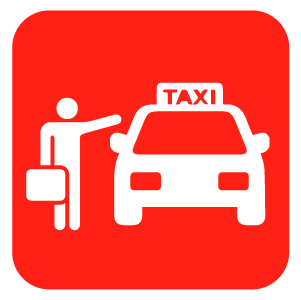 Airport pick-up services
If you need to pick up a family member or work planner, we will pick you up for you with a poster with the user name of the taxi or company name.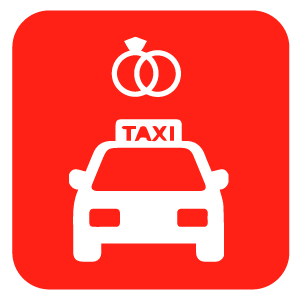 Wedding services
Let your day be more special. Pick up from the guests at your home. Transfer to the church, court or city council and later to the place of celebration.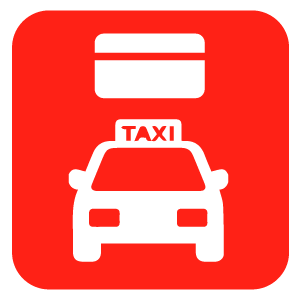 Payment by credit card
We have vehicles that are equipped with electronic terminals to pay for the service by credit card.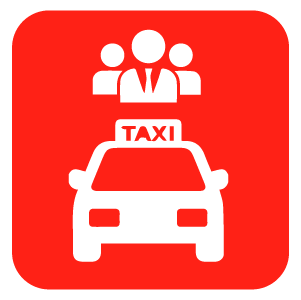 Monthly invoicing for companies
Possibility of invoicing to credit, simply with a subscriber number. Complete detailed report of the requested services.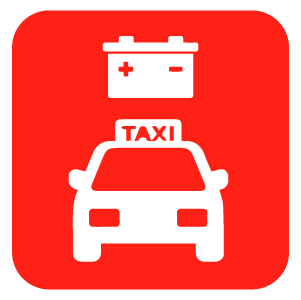 Service of clamps
If you run out of battery in your vehicle, Tele Ràdio Taxi Lleida has tweezers to start your car's engine.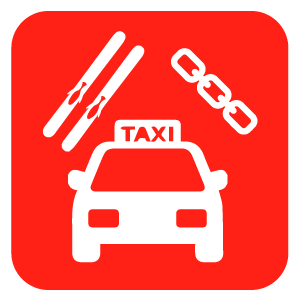 Taxis accessories
Ski rack, chains, children's car seats, trailer hooks, car clips.